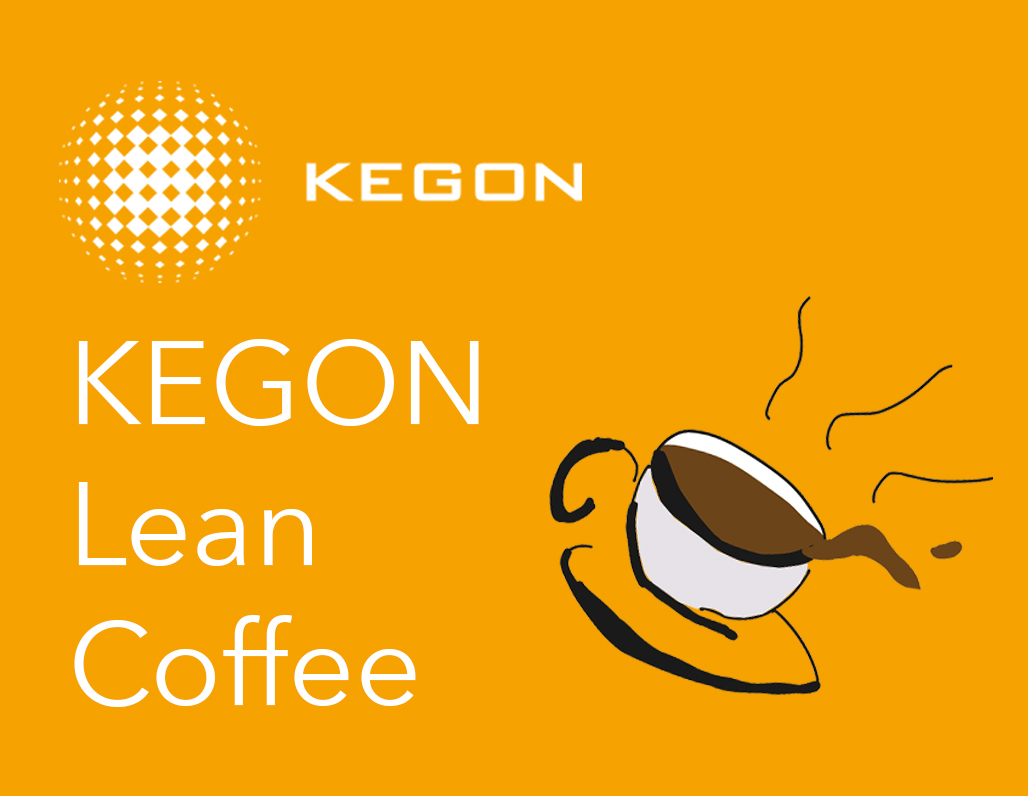 Enough leadership - we are agile now! How is agile changing the way we look at leadership?
Agile Leadership in Focus. Organizations and people are demanding new leadership behaviors. Our world is changing rapidly, becoming less predictable, more complex and more contradictory.
Discuss with KEGON experts Dr. Yvonne Görlitz and Susanne Bauer
What does agile leadership mean for companies, teams and leaders?
Who takes on leadership tasks in the agile working world?
Do we still need leaders at all?
KEGON Lean Coffee on November 12, 2 - 4 p.m., register now for free via XING. (Language German)
A Lean Coffee is like an expert exchange in the KEGON coffee kitchen. There is no set agenda. The participants themselves decide which topics are discussed - in an uncomplicated and personal atmosphere.
WOULD YOU LIKE TO HAVE A KEGON COFFEE?
We look forward to a lively exchange!
Make a note of the next dates now:
21.01.2022 from 10-12:00 a.m.
18.03.2022 from 10-12:00 a.m.
20.05.2022 from 10-12:00 a.m.
08.07.2022 from 10-12:00 a.m.
16.09.2022 from 10-12:00 a.m.
18.11.2022 from 10-12:00 a.m.