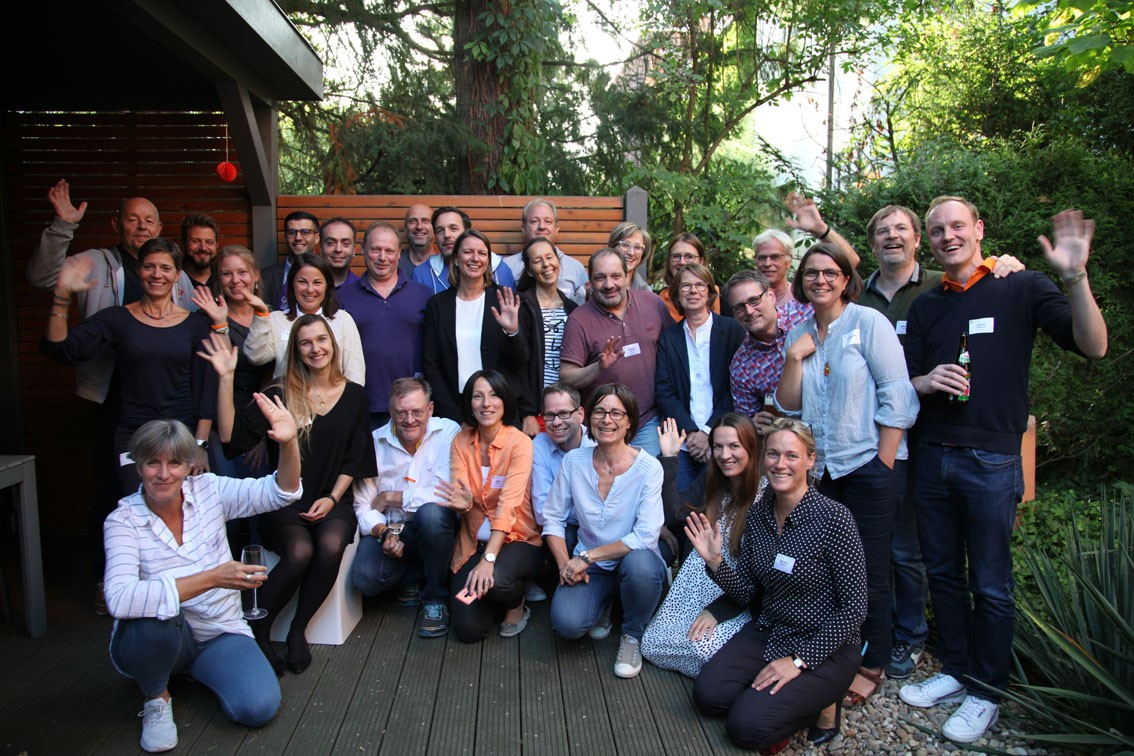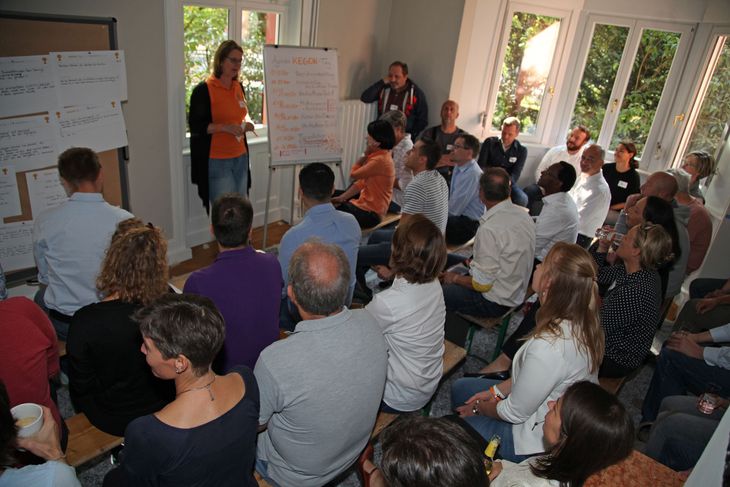 Once a year the KEGON Villa bursts at the seams – this is the KEGON Day, when, in addition to all the KEGONites, many friends, companions and customers join us in Wiesbaden each year. To give everyone a chance to get a seat, offices are cleared, beer bench seating is set up and stools are distributed. Each KEGON Day has a theme, which the organizers ponder long in advance. This year's theme was to hold a ´KEGON Hackathon´.
What is a Hackathon?
A Hackathon (word creation from "Hack" and "Marathon") is traditionally a collaborative software and hardware development event. Alternative names are "Hack Day", "Hackfest" and "codefest". The aim of a hackathon is to jointly produce useful, creative or entertaining software products or, more generally, to find solutions to given problems within the duration of this event. Participants in software hackathons usually come from different areas of the software or hardware industry and often work on their projects in cross-functional teams. Hackathons always have a specific topic or are technology related.
All participants were asked to think about a hackathon topic in advance, so there were many exciting suggestions, seven of which ended up being worked on in small groups. The topics ranged from "Implementing SAFe Reading List", to "SAFe Kanban Training", "Content Marketing" and "Lunch of all employees per Friday". Everyone found a topic that they wanted to focus on. After about four hours of work, the teams resented their results back to everyone - even as experienced teamwork consultants and trainers, we were still amazed by the valuable results that came about within such a short amount of time. The final decision was very close, but in the end the Friday Lunch team won with the loudest clapometer results. Perhaps this was due to the fact that, after all the hard work, everyone was looking forward to the barbecue in the KEGON garden.