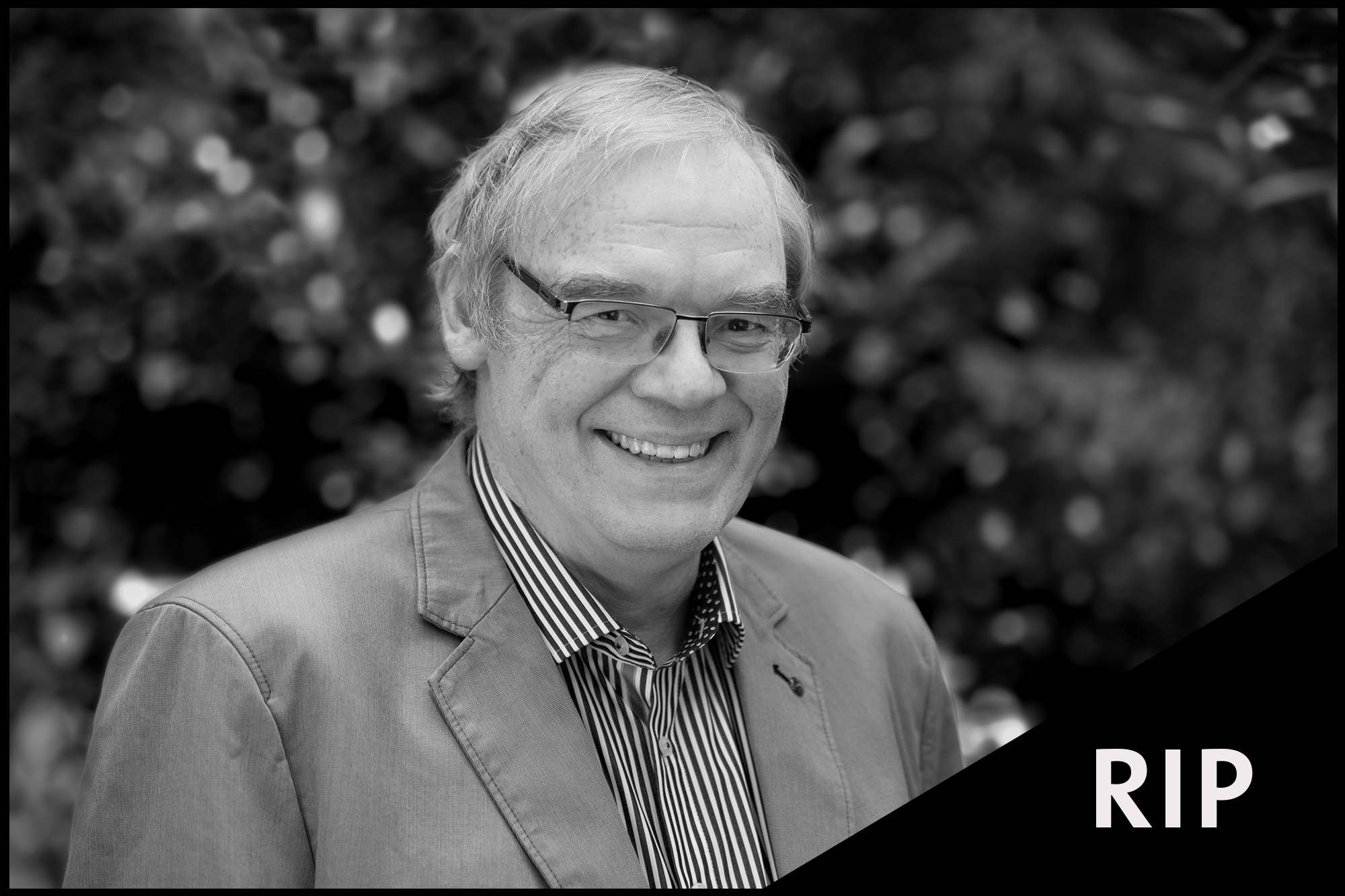 Stunned and full of sadness we say goodbye to our friend and colleague Klaus Fricke, who passed away on Thursday as a result of cancer.
With Klaus, we are losing a KEGONese from the very beginning, who was instrumental in building up KEGON with all his heart and soul, and who worked with dedication on the further development of our company until the end, whether as a partner, member of the Executive Board or member of the Supervisory Board. Many of us got to know Klaus as a warm and likeable person who always had a cheeky quip ready. As a rock in the surf, he accompanied KEGON's company history through ups and downs over the past 20 years and always gave us the certainty that we could rely on him.
The farewell is all the sadder because we have not been able to meet Klaus in person for many months. Our deepest sympathy goes to his wife Renate and daughter in this difficult time. We are grateful for the time we spent together and his spirit lives on with our company history.