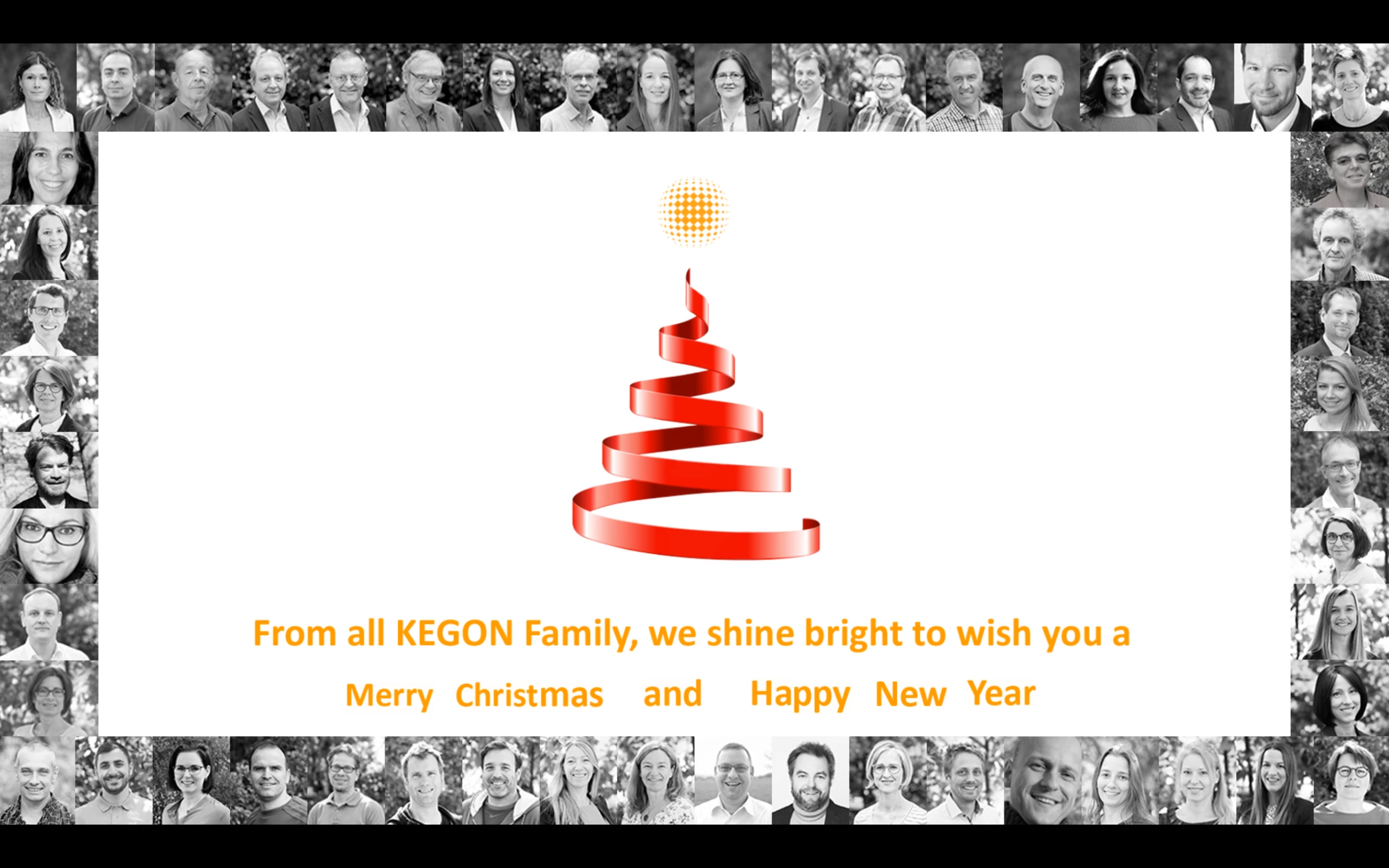 An extraordinary year is drawing to a close. It was a year that presented us all with completely new challenges.
Corona has meant many restrictions for us, but it has also enormously accelerated digitalisation in many areas and brought new opportunities!
We have moved closer together virtually, but of course hope that we will be able to meet again in person next year without any worries.
Let us look positively into the new year.
We wish you and your families a wonderful Christmas season, a Merry Christmas and come "SAFe" into the New Year!
In the hope that our little video will enchant you a little, we now hope you enjoy watching it:
Christmas greetings from all KEGONesen!