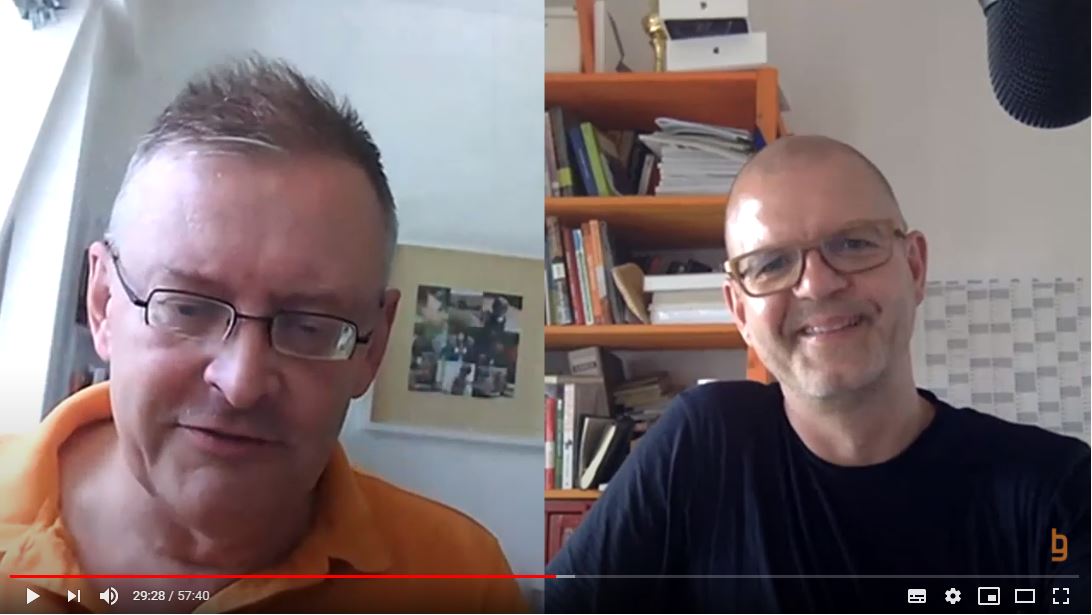 In his podcast "Insights by Boris Gloger", Boris hosts Kurt Jäger an SPCT from KEGON AG who will talk about scaled agility and agile transformation of companies using the widely used Scaled Agile Framework (SAFe®) among other things. Kurt Jäger compares the employees of a company to a soccer team, which illustrates the successful interaction of the various specialists: "If the midfielder falls down, the defender will not wait and see, but will run to the ball, even if he cannot play crosses well because, everyone on the field wants the ball - for us: it's the user story - to land in the right goal."
Kurt Jäger has been working as a software engineer in various software product houses for 40 years. More than 10 years as developer, architect, project manager, team leader, and product manager at Software AG. He knows a lot about teamwork, and he always succeeds by helping to boost inspiration in-between team members which clearly refers back to his personal motto: "None of us is as smart as all of us together" - Ken Blanchard.
Since October 2013, Kurt Jäger has been an Agile Management Consultant and partner of KEGON AG. He is a certified Scrum Master since 2018, a certified SAFe® Release Train Engineer (RTE) and since October 2020 he is a SAFe® Program Consultant Trainer (SPCT). During the last 10 years, he has advised and accompanied agile transitions with a large range of clients like: Audi, BMW, Bosch, Continental, CompuGroup Medical, CosmosDirekt, Deutsche Bahn, Deutsche Bank, Generali, GfK, Roche, SCHUFA, SAG, SAP, Siemens and Société Générale.
More about Kurt Jägerunder Kegon's Company Team Section.