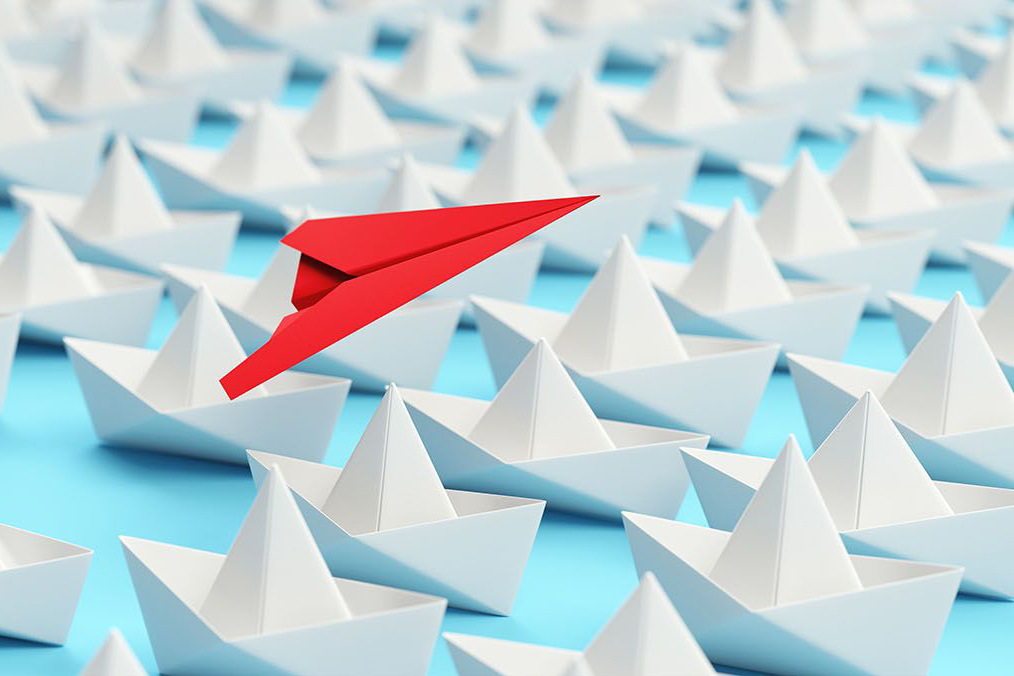 New Spotlight Training: The fabric between leaders and employees is changing. Organizations and people are demanding new leadership behaviors.
Our world is changing rapidly, becoming less predictable, more complex and more contradictory. And with this change comes a change in the traditional role of the leader. Leadership methods that have worked in the past, successful behaviors and a proven leadership style are now reaching their limits. Something is changing in the structure between managers and employees. Organizations and people demand new leadership behavior. One answer to this can be lean-agile leadership. This requires a new role model and self-image of leadership. But what does this mean?
The SAFe® Glossary states the following under the term Lean Agile Leadership:
The Lean-Agile Leadership competency describes how Lean-Agile Leaders drive and sustain organizational change and operational excellence by empowering individuals and teams to perform at their highest potential.
And that's exactly what we're addressing in a 2-hour Spotlight short training to provide a quick overview and deliver "aha!" moments in the entertaining workshop. Read more about the Spotlight Lean Agile Leadership here.
We also offer the Coaching Skills for Leaders training for managers. More about the 2-day Coaching Skills for Leaders training here.