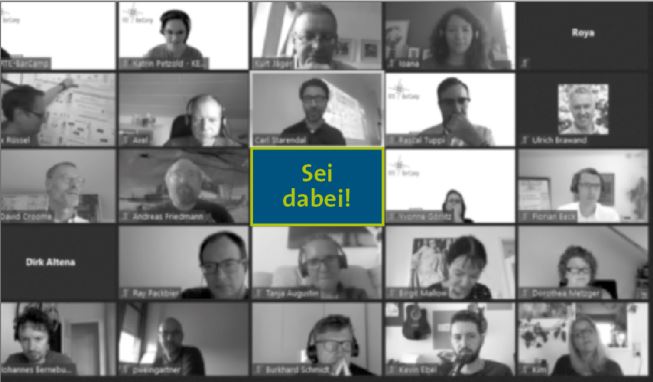 After the success of the 1st PO/PM BarCamp 2020, we, KEGON AG and wibas GmbH are organising the 2nd PO/PM BarCamp on 04.02.2021. The BarCamp will take place REMOTE. In this video, Manuel Marsch, KEGON AG and Matthias Racke, wibas GmbH, introduce the POPM BarCamp and explain what you can expect - constructive exchange guaranteed!
You can expect: An exciting keynote speech (speaker to be announced)- 6 session slots with 6 parallel rooms each for your topics, i.e. 36 possibilities for interactive exchange- an easy tooling (audio/video:zoom...) Be part of the Barcamp!
More informations about the BarCamp www.popmbarcamp.de or register directly here.