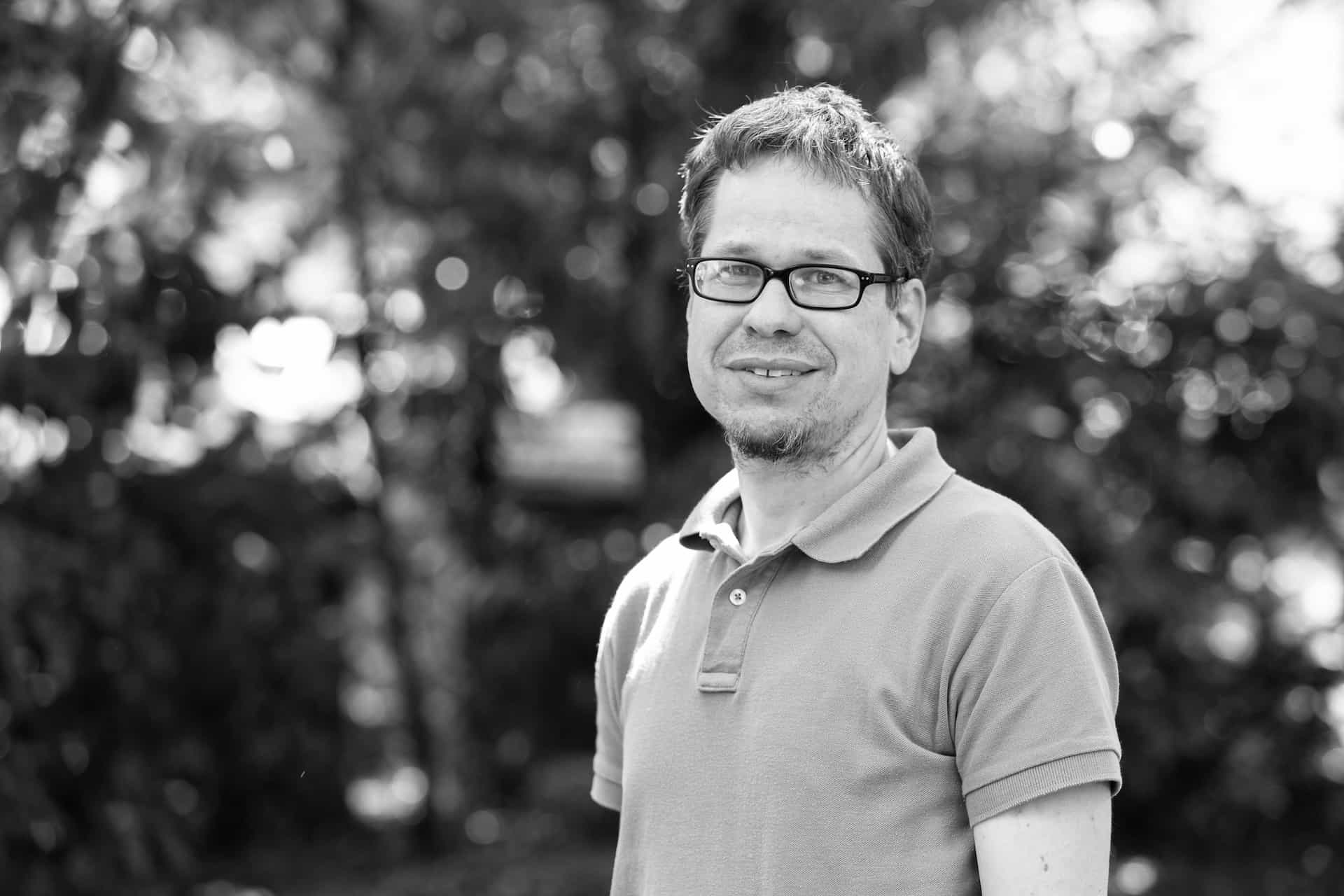 Exciting lecture on "Agile teams and when they don't work" at the IT Days conference on 13.12.2018 in Frankfurt.
The two KEGON consultants Michaela Jäger and Manuel Marsch presented a team coaching method based on the Belbin role model at this year's IT Days in Frankfurt am Main.
The Belbin model for team roles defines nine different personal work preferences, all of which are found in well-functioning (agile) teams.
Belbin profiles are based on both a self-assessment by the individual team member and an assessment from the other team members, which are then evaluated according to different dimensions and graphically represented.
Through the certified Belbin consultant Michaela Jäger, KEGON AG can offer companies Belbin profiling, which then serves as the basis for team coaching. With this, KEGON has an additional tool to help develop an agile team into a successful agile team and, in addition to the focus on methodical competences, this also supports the development of people skills.