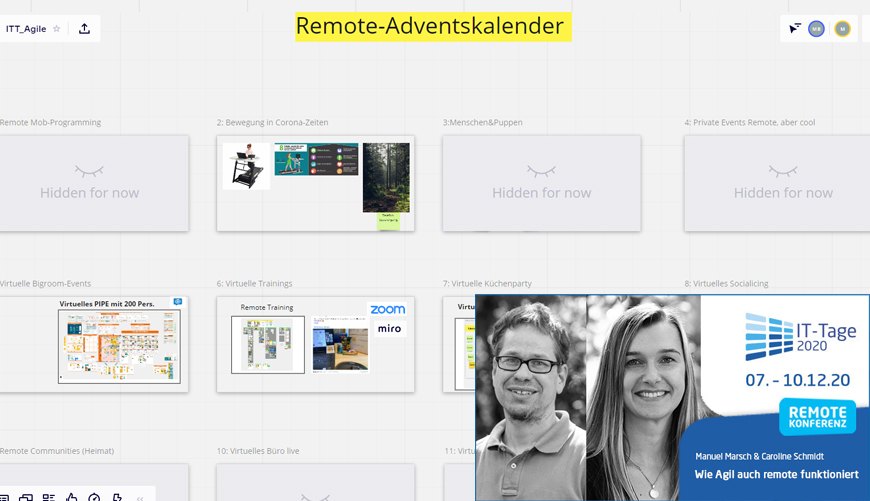 08.12.2020: Shortly before the end of the year, the two KEGON consultants Caroline Schmidt and Manuel Marsch appeared at the virtual IT days 2020 with their presentation "How agile remote also works".
As remote professionals, the presentation was of course not a classic PowerPoint slide battle, but was presented in its entirety on a miro board and the participants were actively involved.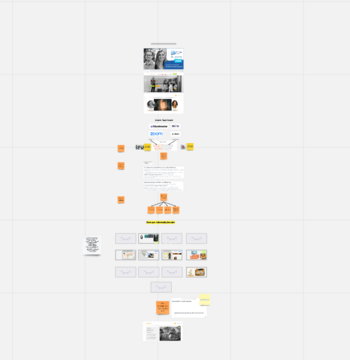 Caroline and Manuel chatted loosely about their experiences since the first lockdown of the Corona pandemic in March 2020, and what lessons they have learned in different contexts (agile teamwork, trainings, BigRoom events, at the customer's and within the company) but also with remote socializing formats.
The topics were packed entirely "Christmassy" in a virtual Advent calendar: And the participants were able to reveal the topics virtually as "little doors".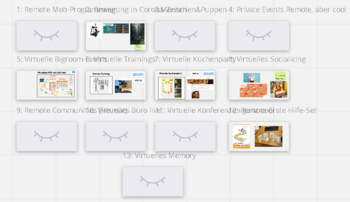 After many exciting discussions, the lecture was over after 30 minutes and the participants were provided with many small tips and tricks, such as exercise in the home office, virtual Christmas waffles etc.
As the opening of the Agile Track of the IT Days 2020, everyone had a lot of fun at this talk, both the audience and us. The final part was the menti-query, where the participants could choose their next remote experiment: First place was shared by the remote kitchen party and the first aid remote, closely followed by movement in corona times.
So all the participants started the next lectures of the IT Days with lots of new insights, which will run until 10 December with many more exciting presentations.