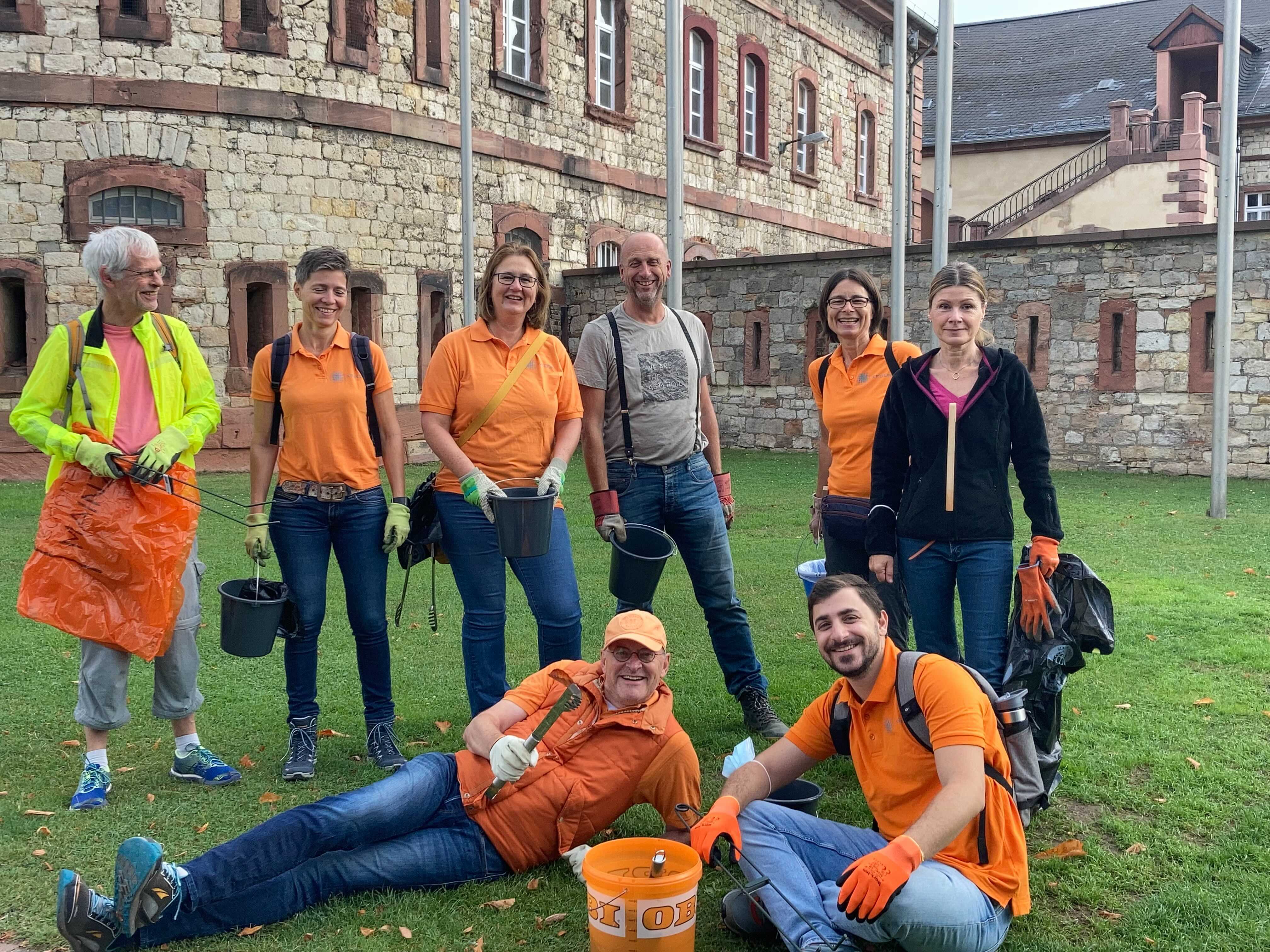 Clean up the Rhine from source to mouth, this is the motto of the annual Rhine Clean-Up.
Unfortunately, huge amounts of trash and waste end up in the seas every year. In order to prevent this, various organizations call for the RhineClean-Up every year to free the Rhine from waste from its source to its mouth. Everyone is familiar with the trash washed up along riverbanks. This trash eventually ends up in the ocean, threatening species and ecosystems. Everything from rusted shopping carts on wheels to car tires or bicycles can be found.
Microplastics in particular, which dissolve from this waste, are a driver of species extinction.
Specially trained experts take care of the larger garbage objects. The volunteer fire department or the technical relief organization take over where volunteers are no longer able to help. Environmental protection organizations, such as Greenpeace, support volunteers through organization and provide appropriate auxiliary material such as grabs and plastic bags for picking up the waste.
As a Wiesbaden-based company, we want to set an example. That's why we travel every year with a team to clean up the Rhine and get involved as a sustainable company!