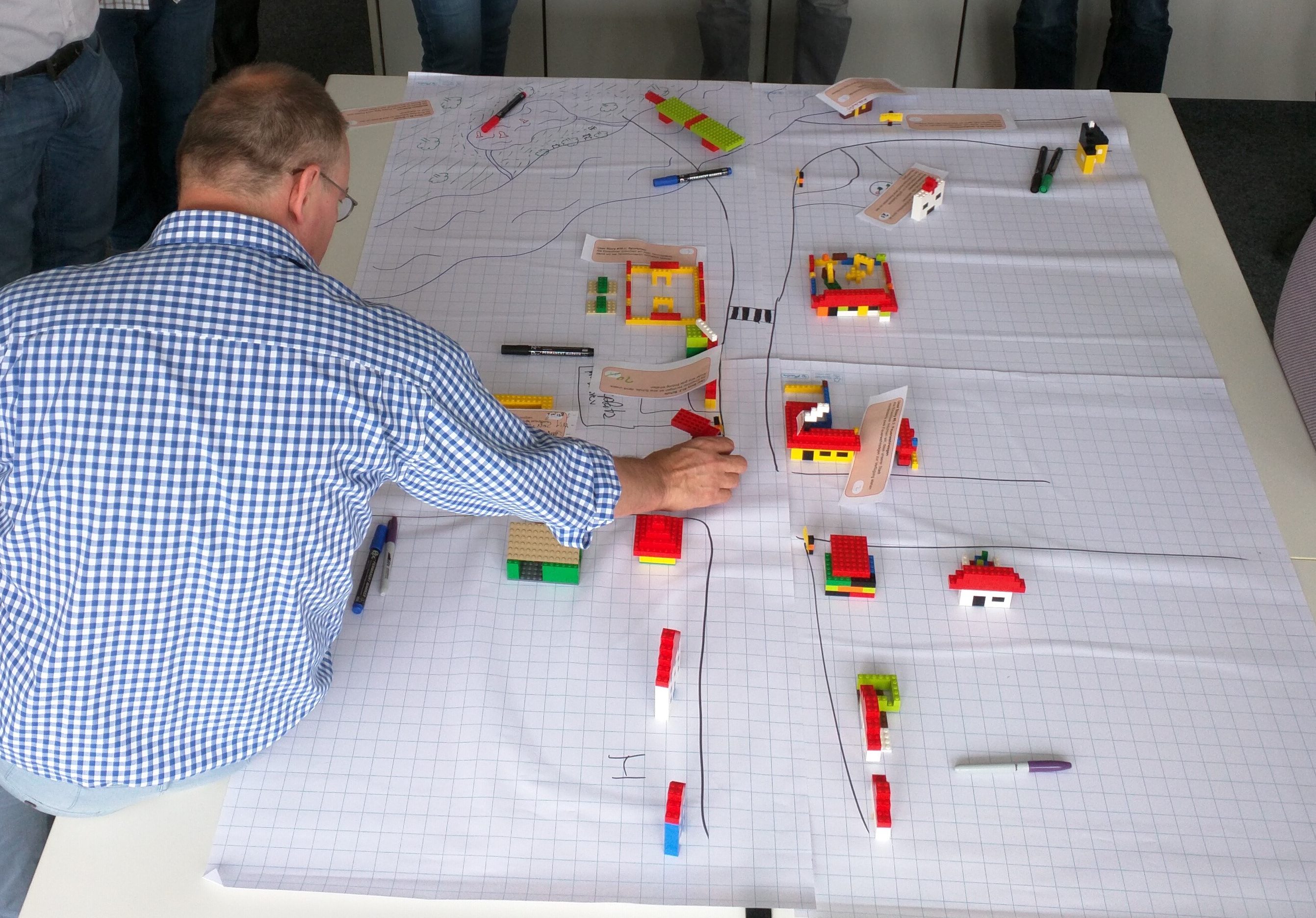 Customer: Direct insurance
Initial situation:
A direct insurance company would like to further expand its strong position as an online insurer. To this end, the services of the IT department are to be set up in a long-term, sustainable, more flexible and value-oriented, i.e. more agile way. There is now a desire to test and introduce agile principles and methods step by step in order to optimise processes and organisation. In particular, requirements and synergies with agile development methods and the principles of Lean should be considered in order to ensure a secure, sustainable transition.
The KEGON solution:
As a first step, KEGON conducts a one-day workshop on "Agile Transition" for team and project managers.
The results of the workshop will be a coaching of various selective agile optimizations, e.g:
KANBAN Board use in maintenance and for small orders to optimize throughput time. Goal Productivity gain of 25%.
Iterations, structured planning, review and retrospective meetings to increase transparency, control flexible risks and deliver better coordinated software for the project to the specialist department earlier.
Set up and use an automated build and test environment to provide faster feedback on software quality to development.
KEGON has provided the process participants with the Scrum and Kanban know-how and introduced it in 4 teams. The department, team and project managers are prepared for agility and the agile drivers in IT are coached. KEGON also supports the creation of an IT training catalogue.
The portfolio management is coached on flow and not on utilization optimization.
Scrum will be integrated into the software development description of the insurance company.
All process and organizational changes are coordinated with HR and employee development.