Your preparation:
Please consider the individual requirements for the different offers.
Instruments & Tools: We are leaving our beloved Post-Its and flipcharts behind and are entering digital working worlds. Besides a stable internet connection, a quiet environment and a modern laptop/PC with webcam incl. a good microphone, you also need access to the digital tools and channels used. Please make sure that you have the necessary permissions to download software to your device (KEGON will purchase the required licenses). An overview of the tools used can be found in the respective offer.
In order to keep your learning success and satisfaction in mind, we will do a retrospective with you after each sequence - in the agile sense - and make suggestions for improvement. If you would like to join us for this exciting experiment and sniff the digital training air, please register.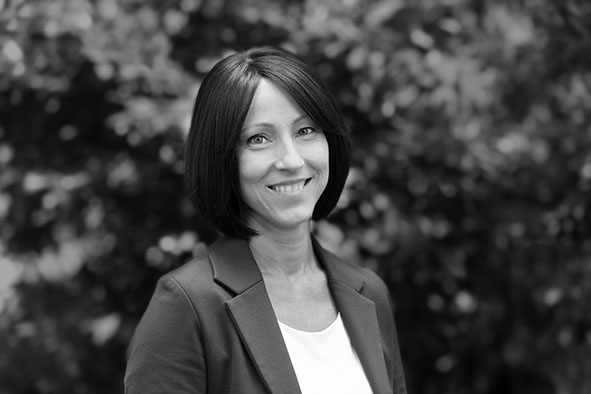 Would you like more information or do you have any questions?
Please contact us. We will be happy to advise you!
Antje Schuck
Tel +49 611 20 50 80