Scaled Agile Framework (SAFe®)

SAFe® for Lean Enterprises is a knowledge base of proven, integrated principles, practices and competencies for Lean, Agile and DevOps. SAFe® is more than the sum of its parts and provides a configurable framework that helps organizations bring new products, services and solutions to market within the shortest and most sustainable lead time. It is a system that manages the roles, responsibilities and activities necessary to achieve a sustainable technological lead. SAFe® combines agility with lean product development, DevOps and Systems Thinking. It synchronizes alignment and collaboration across multiple Agile teams. SAFe® improves flexibility and responsiveness through increased productivity, time-to-market, quality, employee engagement, and more. SAFe® was first developed in books and blogs by Dean Leffingwell in 2011. The version 4.6 was released in October 2018. It provides guidance on how to work at the corporate portfolio, value stream, program and team level. The latest version SAFe 5.1 was introduced at the beginning of 2021.
The Scaled Agile Framework (SAFe®) is, along with LeSS®, one of the most common frameworks to scale Scrum or agile. SAFe® is based on Lean and offers an agile framework at the levels of teams, programs and the entire organization (portfolio level).
SAFe® helps when
you are interested in implementing an agile approach consistently in larger programs and portfolios with multiple teams
several teams want to organize their agile implementation, however, they are regularly faced with obstacles, delays and failures
teams want to work independently
you want to scale agility across the enterprise but are not sure which new roles are required
you have tried to scale agility within your organization, but found it difficult to align around a unified or consistent strategy across all business units, from portfolio to program to team level
your organization needs to improve its development time for product development
What's special about SAFe®?
It is publicly available and free to use
It includes simple, field-proven results and specifics for each level
It is based on the most commonly used agile practices
It provides useful enhancements to common agile practices
It provides a complete picture of the company
It establishes visibility and transparency at all levels
It provides ongoing and regular feedback on quality and improvement
Sie möchten SAFe® in Ihrem Unternehmen implementieren und Ihre Mitarbeiter schulen? Die KEGON Academy bietet alle SAFe®-Trainings an, sowohl Inhouse als auch Public.
---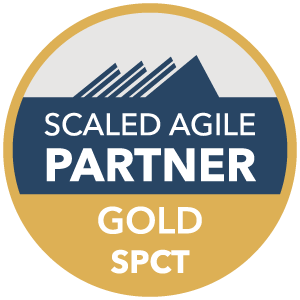 Implementing SAFe® 5.0 (SPC)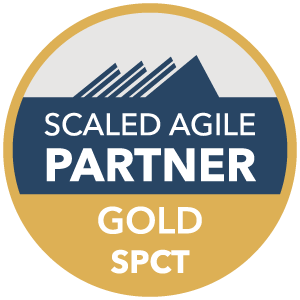 Leading SAFe® 5.0 (SA)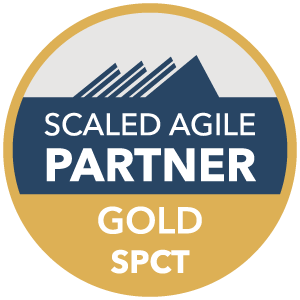 What´s New in SAFe 5?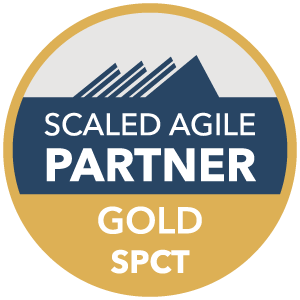 SAFe® 5.0 Advanced Scrum Master (SASM)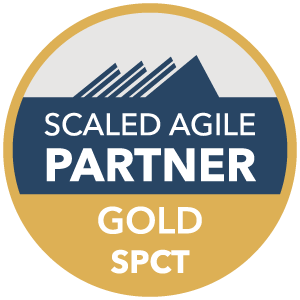 SAFe® 5.0 Agile Product and Solution Management (APSM)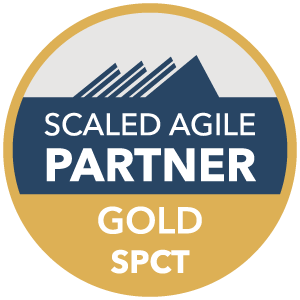 SAFe® 5.0 Agile Software Engineering (ASE)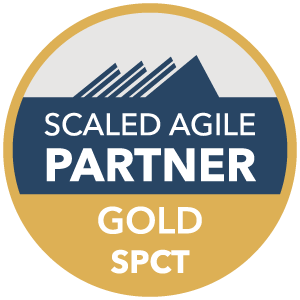 SAFe® 5.0 DevOps (SDP)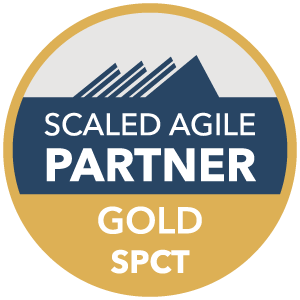 SAFe® 5.0 for Architects (ARCH)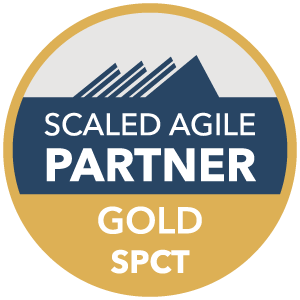 SAFe® 5.0 for Teams (SP)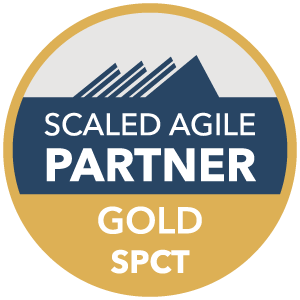 SAFe® 5.0 Product Owner / Product Manager (POPM)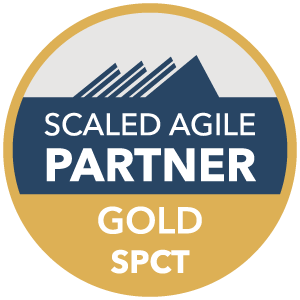 SAFe® 5.0 Release Train Engineer (RTE)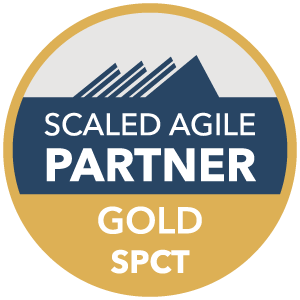 SAFe® 5.0 Scrum Master (SSM)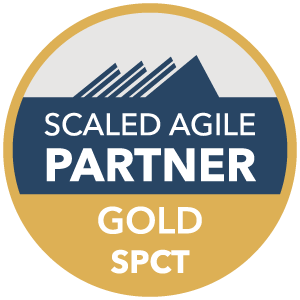 SAFe® Lean Portfolio Management (LPM)
---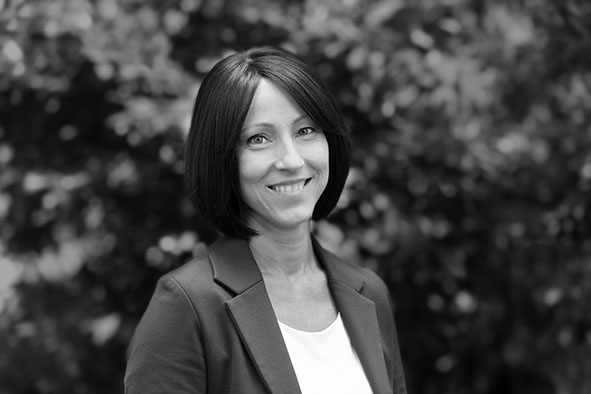 Do you have questions about the Scaled Agile Framework or our SAFe® training courses? We would be happy to advise you.
Antje Schuck
Tel +49 611 20 50 80
antje.schuck(at)kegon.de
You can find our complete training course offering here.