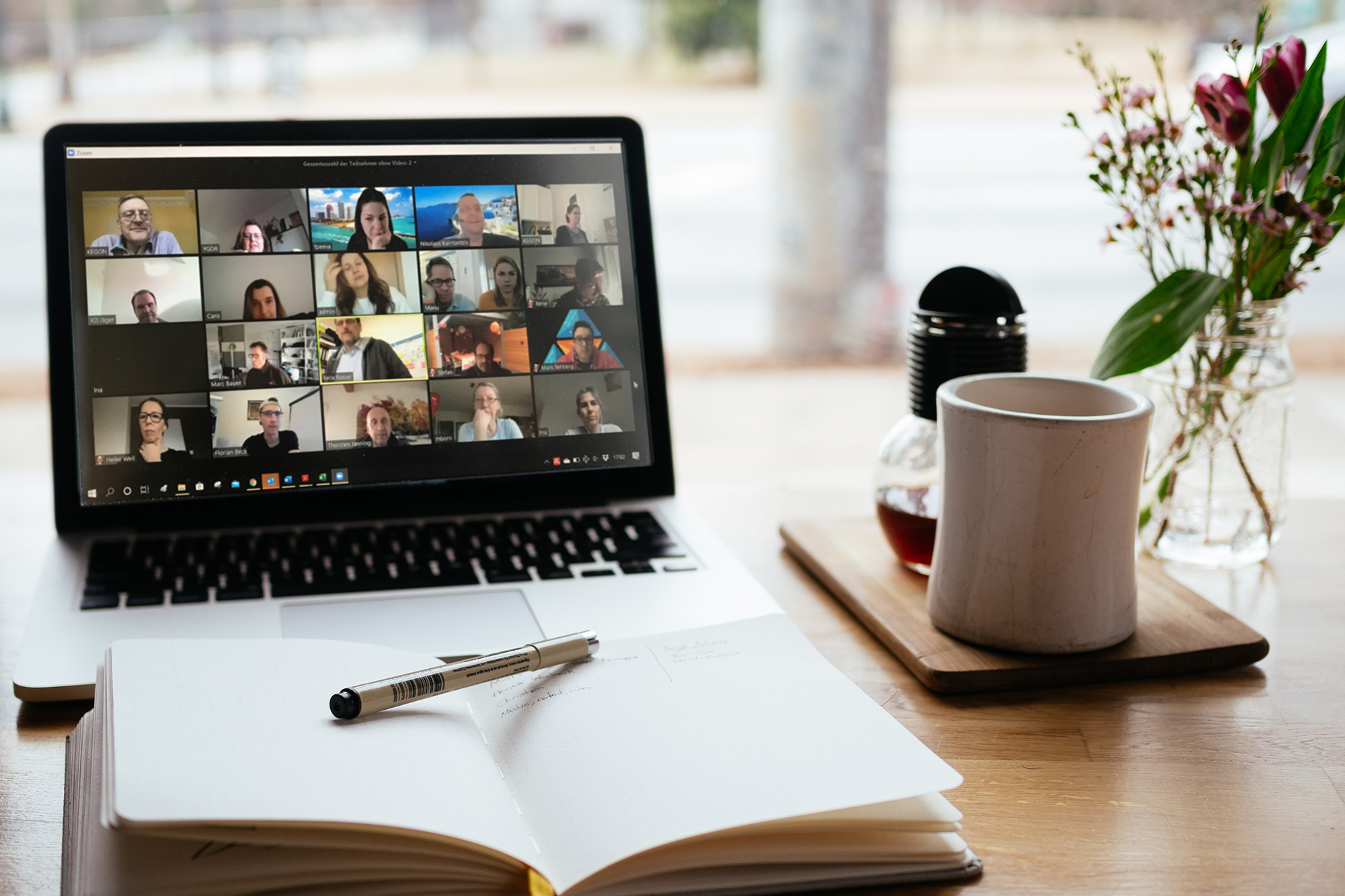 With the appearance of the Corona pandemic in March in Germany, the topic of "remote work" or working from home has become highly relevant, as almost all companies have sent their employees to work from home.
But good and effective "remote work" requires more than just the plain technical possibilities for working from distance.
Remote Work has a lot to do with the mindset of the organization and individual abilities of people.
The Dutch consultant Lisette Sutherland has been working on this issue for several years and has developed an online course "Collaboration Superpowers", a series of four 2-hour online sessions. These include the topics:
• Best practices and tools for seamless online collaboration.
• Ways to combat the "out of sight, out of mind" mentality.
• Simple tips for increasing companionship and team collaboration on the Internet.

KEGON, as one of the leading consulting companies for Agile Transformations and Remote Work, has three trained Collaboration Superpowers trainers, Silke Kainzbauer, Wolfgang Brandhuber and Felix Rüssel, that will offer this course in german. However, the documentation and scripts are in English to provide a worldwide standard for "Remote Work".
In order to bring Germany further ahead in the field of "good remote work", KEGON offers public training courses as well as in-house classes with the above mentioned instructors. All trainings are offered - independent of Corona - as pure online sessions.
Further information is available at:
https://www.kegon.de/training/remote-trainings-und-angebote/collaboration-superpowers-work-together-anywhere-workshop/

Appointments available at: