The rapid acceleration of the digital world seems to reach new heights every day. Never before have products and services been so immediately and conveniently available. But the new era of speed also has its downsides: Consumers' expectations of the rapid availability and high quality of solutions and services are rising inexorably.
Public administrations are under increasing pressure. Similar to companies in the free economy, they have to hold their own in a fast-moving world and adapt their plans flexibly to ever-changing conditions.
Juggling between high volatility and an increasing workload is one of the biggest challenges administrations face. Despite the complexity of the requirements, it is crucial to successfully master these challenges in order to meet the needs of citizens and the ever faster digital world.
Agility for Public Authorities
Digitalisation is accelerating, customer expectations are rising. Administrations need to show business flexibility and respond to change.
Agile methods for the modernisation of registers
Implementation of the Online Access Act (OZG) is underway, while register modernisation is the next key project for administrative digitisation.
Administrative Digitisation with Agile Methods
Digitisation can improve public administration, but several challenges arise in its implementation.
KEGON Training for Public Administration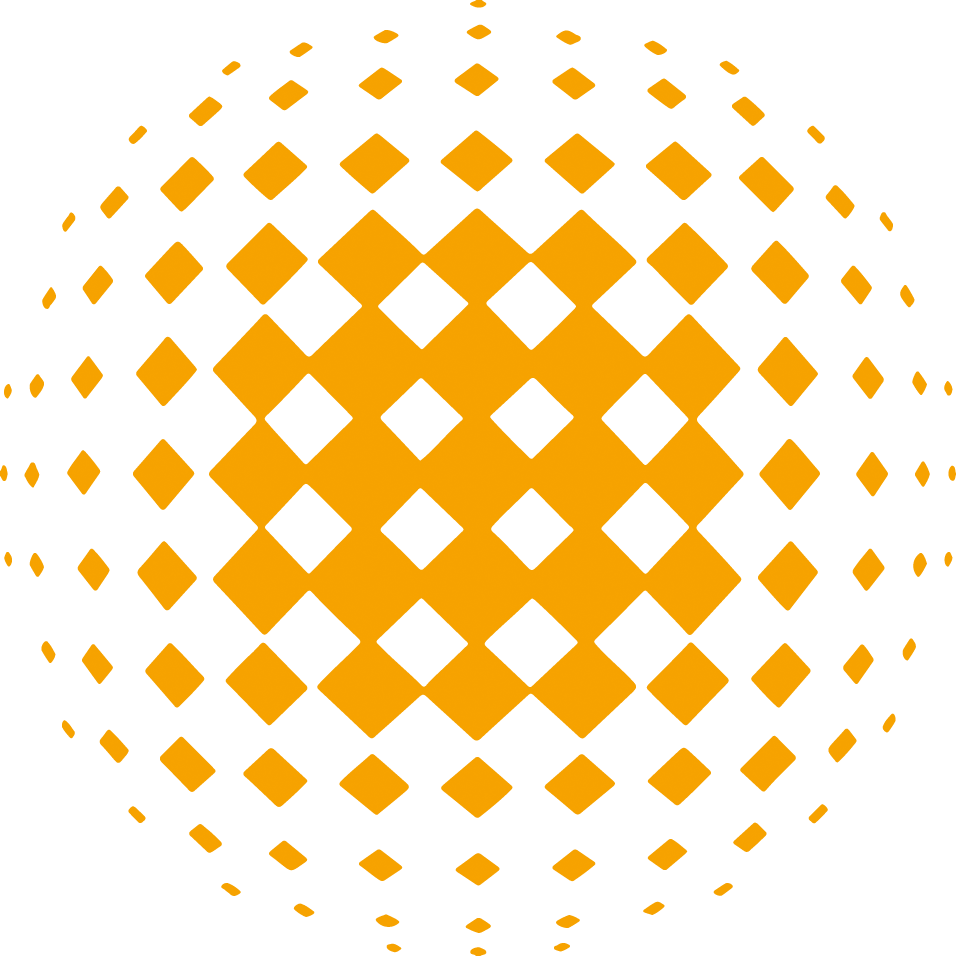 Agile Basics for Public Authorities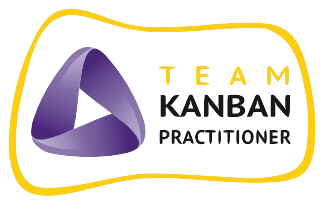 Team Kanban Practitioner (TKP)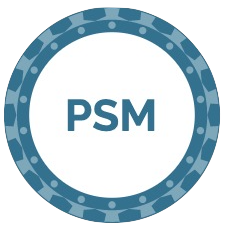 Professional Scrum Master (PSM I)
100
+
Agile Release Trains
19000
+
qualifizierte Teilnehmer
What goes through your mind when you think of your previous experiences with consulting firms?

Let's put it briefly: KEGON is different! We do not want to employ armies of consultants for our clients and "look after" them for as long and as lucratively as possible. Instead, we rely on the principle of helping people to help themselves and want to achieve the greatest possible impact through coaching and consulting assignments that are as targeted as possible. Our aim is to quickly enable our clients to develop the necessary changes in their organisation without consultants. We see ourselves as temporary coaches, at our clients' side, working and communicating at eye level, supporting with our methodological knowledge, our years of practical experience and learning together.
In order to guarantee you the most individual support possible, we use consultants with administrative experience and administrative backgrounds in the administrative environment.
Extract of our Customer List
Allianz
Audi
Bank Deutsches Kraftfahrzeuggewerbe
BOSCH
Commerzbank
Continental
Cosmos Direkt
DAIMLER
Deutsche Bahn
DB Schenker
Deloitte
Deutsche Börse Group
Deutsche Bundesbank
Deutsche Flugsicherung
Deutsche Lufthansa
Deutsche Post DHL
Deutsche Telekom
DEVK
Dr. Oetker
Fujitsu
Generali Versicherung
GIZ
Gothaer Versicherung
HDI Versicherung
KfW
Porsche
ProSiebenSAT1
Provinzial Versicherung
Roche Pharma
R+V
Schufa
Siemens Healthineers
SMA
Stuttgart Netze
Swiss Life Deutschland
T-Systems
Volkswagen
1&1