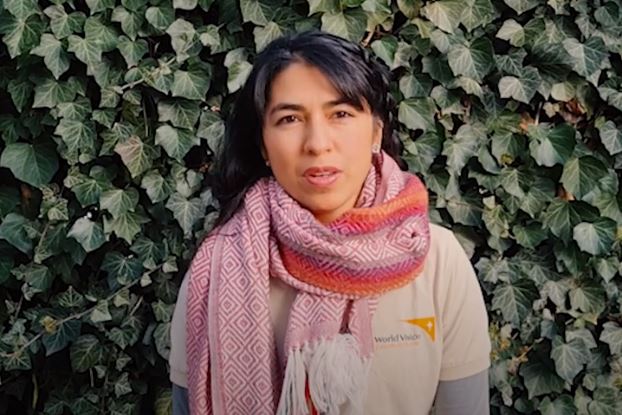 Education is the future. This is also or even especially true in times of the Corona pandemic. That is why we are donating 10,000 euros together with Scaled Agile, Inc. to promote education in developing countries.World Vision employees provide school children with teaching materials, sometimes on foot or by bicycle, so that they can continue to learn and create a better future despite school closures. Therefore, we have agreed with various training participants to support this commitment, thank you!
Yvonne Görlitz, Vorstand KEGON AG: Corona is a big challenge for everyone, kindergartens and schools are closing. Hence, families are reaching their limits so especially in these times, we have decided to do something for people who are in need. Together with our partner SAI, We are supporting an education project of World Vision with 10,000 Euros for children in Africa who can't go to school due to the Corona crisis. Therefore, they are being provided with school books and teaching materials by helpers from the World Vision community. We believe that this is the right time to think of people who really are in need and to help each other surpassing this period.

Juliana Goesmann, World Vision: On behalf of World Vision, I would like to express my sincere gratitude to KEGON and SAI for a generous donation of 10,000 Euros for our education projects. With this donation, they are helping people in the poorest regions of the world. And now they have access to education with prospects for the future. Thank you very much.