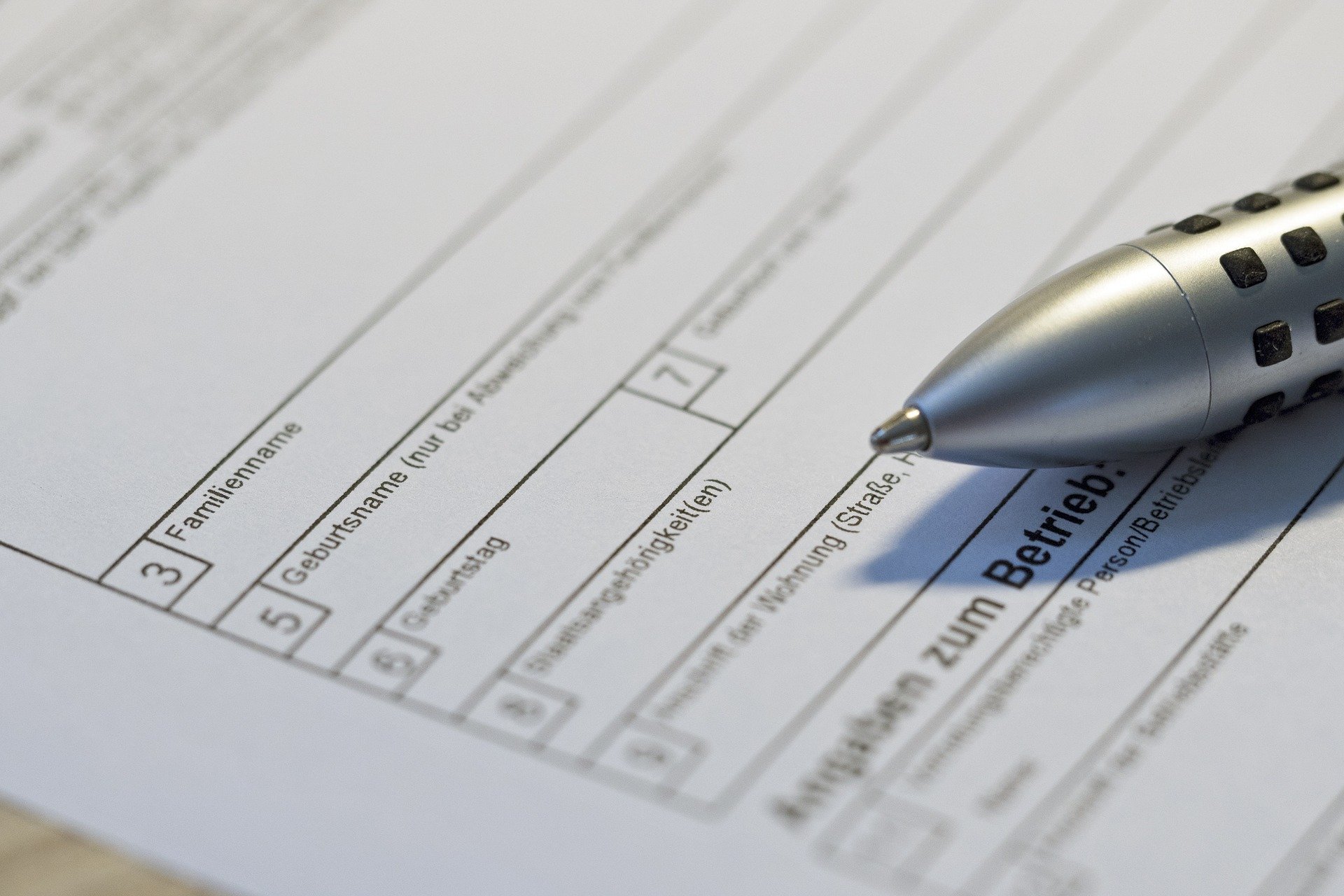 The digital world is gaining speed on a daily basis. Today, products and services are available faster than ever before. However, this also results in a steadily increasing expectation on the part of consumers with regard to rapid availability and the quality of solutions and services. Administrations are confronted with an ever-increasing workload and, like companies in the private sector, face the challenge of being able to adapt their plans flexibly to ever-changing circumstances in a rapidly changing world.

Mastering the balancing act between high volatility and growing workload is one of the greatest challenges facing administrations.

To help companies and government institutions meet this challenge, KEGON AG has specialized in scaled agility for years. Since 2012, we have made numerous DAX corporations, as well as small and medium-sized enterprises, fit for the demands of our time. With this expertise, KEGON can also contribute to the agilization of management. For us, agility does not just mean speeding up processes, but rather increasing the job satisfaction of each individual employee through more personal responsibility and clear process structures.

As an introduction to the agile world, one of our Kanban courses is particularly well suited to teach you how to better organize and plan yourself and your work. The change from a push system, in which you are provided with orders detached from your capacity, to a pull system, in which you plan your work according to your own capacity, together with your supervisor, is a central component of our approach.

In order to transfer agile principles and procedures to a team or functional area level and to create synergies, we offer Scrum trainings especially designed for administrations. Here you will learn to act independently and efficiently as a team. Our trainings also focus on an efficient meeting culture and goal-oriented teamwork.

For the agile transformation of entire administrations and large organizational units, the SAFe framework offers ideal methods, processes and tools. As the first European consulting company for the introduction and implementation of this framework, we are
a pioneer in the German-speaking region with a wealth of experience. Our consultants see themselves as coaches who help you to help yourself and enable you to lead your organization into an agile future.

So we provide all necessary services for you in the context of an agile management transformation. Starting with training and education of single key persons or whole teams, up to consulting and coaching for the transformation of an entire administration.

Specific trainings:
Agility - What is it and does it help me?
Team Kanban Practitioner (for administrations)
Scrum Master in public administration
Product Owner in public administration
Leading SAFe introduction to scaled agility
SAFe for Government SAFe for the government context

For more information and details on our government-specific trainings, feel free to contact me at max-weiss.achenbach@kegon.de.