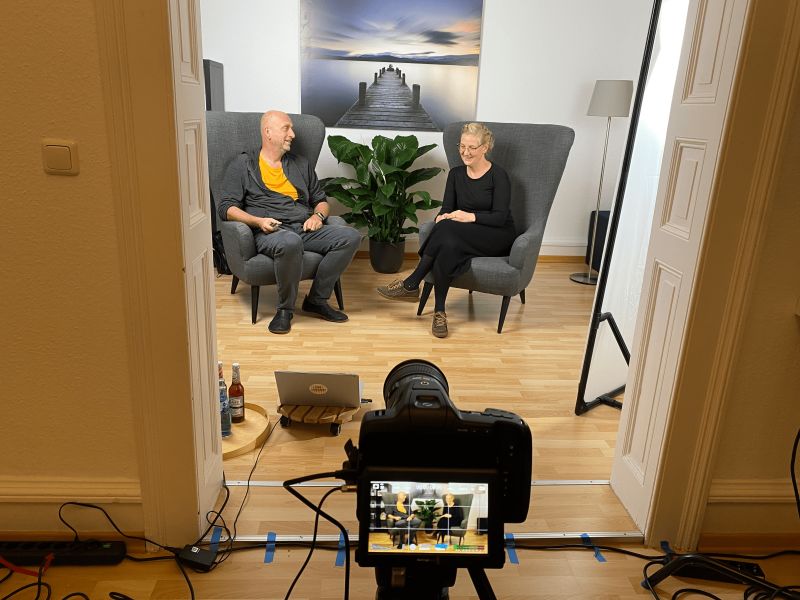 The customer
Becton Dickinson Rowa Germany GmbH (BD Rowa) is on its way from a "hidden champion" to a well-known world market leader for innovative logistics solutions, especially in the field of medicines. From the tradition of developing and producing automated storage robots for pharmacies, a globally active player for automated logistics solutions in the pharmaceutical value chain has established itself.
The initial situation
The digitalisation of the entire logistics chains is changing BD Rowa's product portfolio. In addition to the technical brilliance of the robots, the dynamically changing software world is playing an increasingly important role in the portfolio - both in robot control and in linking these robots to new sales and delivery processes all the way to the consumer. Lean-Agile principles, however, should not only enable the development of this portfolio with the necessary quality and speed, but also lead service and production to the customer orientation and effectiveness that are necessary for the future in this exciting market.
The KEGON solution
The Scaled Agile Framework not only provides the appropriate framework for organising development, but also for steering the company through the agile strategy and portfolio process. Beyond the framework, lean-agile principles were implemented in the organisation of sales, service and production to make the entire company fit for the future.
Erika Schüttfort and Thorsten Janning tell of the exciting journey of BD Rowa's business agility transformation at the Tools4AgileTeams, organised by Seibert Media

– Conferenz for Agile Teams, Tools und Methods - more about Tools4AgileTeams
Our Journey to Mars: The Business Agility Transformation of BD Rowa