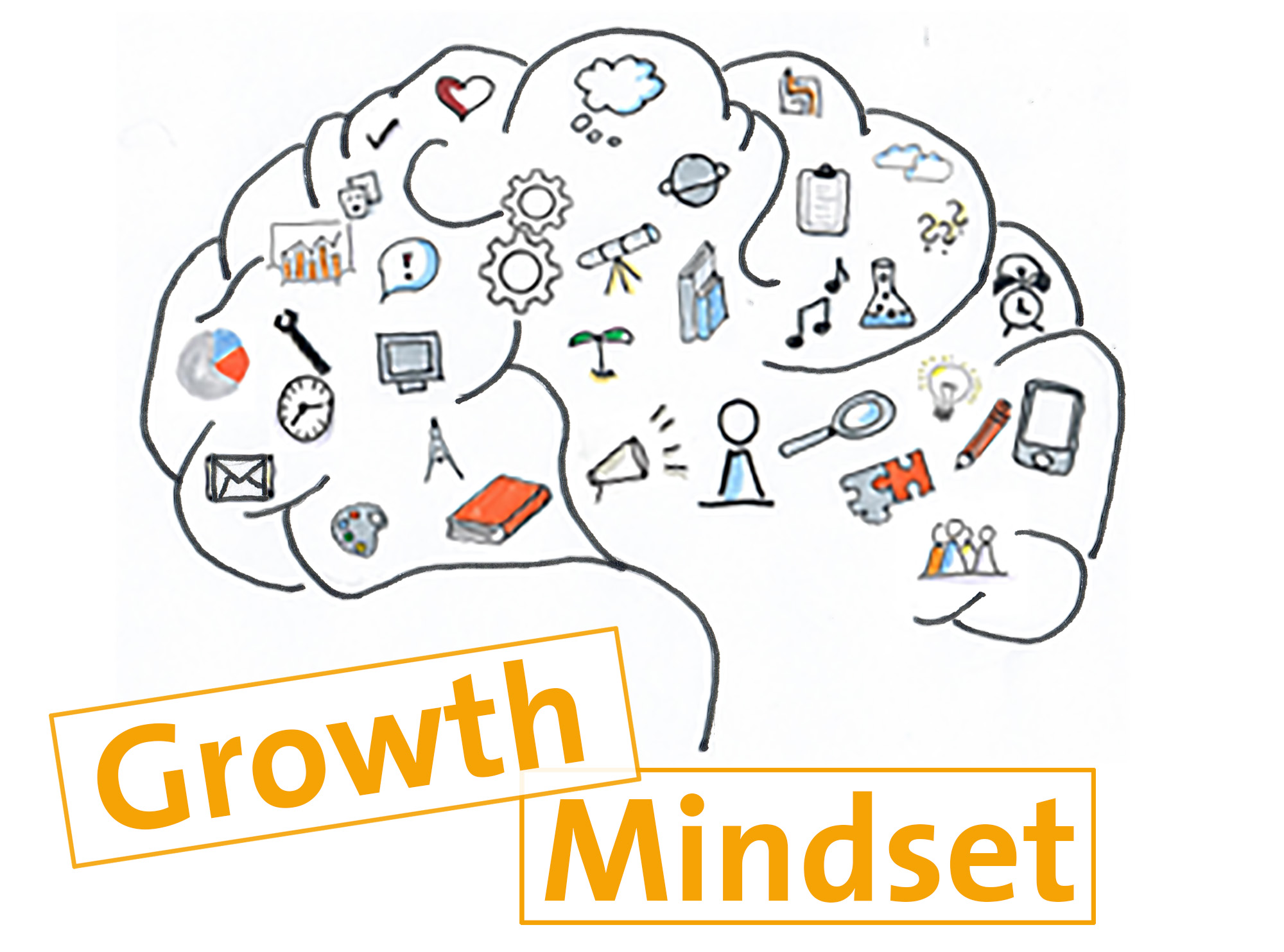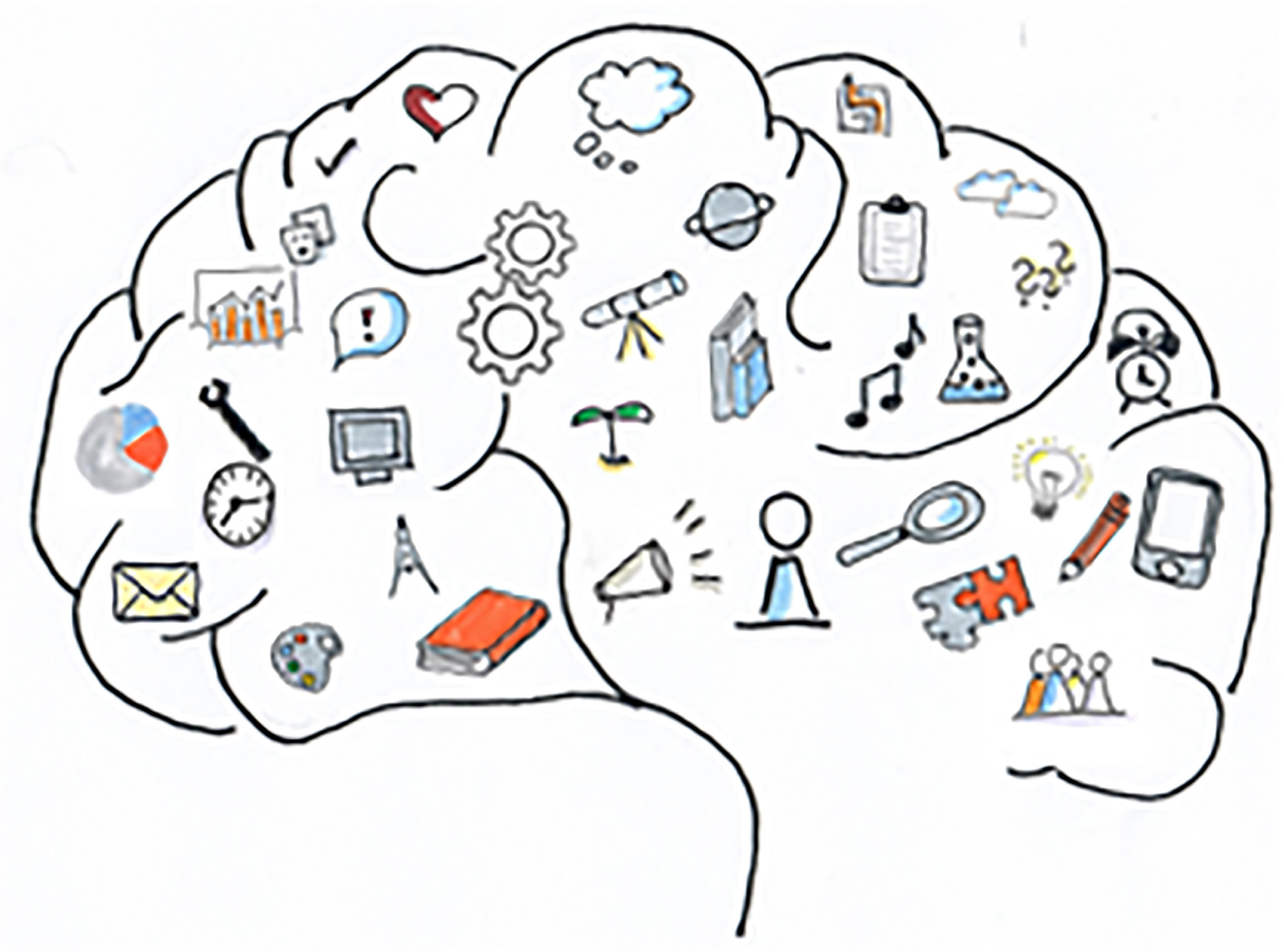 The inner mindset is our driver for thinking and acting.
Can our inner attitude towards learning and growing be made tangible in a way that we ourselves are able to motivate more curiosity for change and learning? Especially in transformations towards more agility in our companies, we often ask ourselves the question: how do we open our mindset to the new, the unusual and the uncertain?
The pioneer in researching the topic of Mindset is the American psychologist Carol Dweck, who coined the two terms "Fixed Mindset" (static) and "Growth Mindset" (dynamic) in her books. The core of the mindset approach is to question one's own inner attitude. The orientation towards a Growth Mindset supports to grow and to be successful in the face of challenges, obstacles and also setbacks. How does it work?
KEGON has intensively studied the topic, tried many things and developed a 2-hour online workshop based on these findings: In this workshop, participants get an overview of the ideas and approaches of the Growth Mindset as well as an insight into the Mindset Continuum. In many practical exercises, starting points are conveyed to align one's own thinking and actions with a "Growth Mindset" and to put it into practice in one's own everyday work.
Through simple, eye-opening exercises that can be easily integrated into everyday life, you will learn how to develop your own mindset more towards a Growth Mindset. This helps to align your mindset towards continuous growth. In addition, you will learn from interesting scientific studies, among other things, why "cab drivers" have much greater learning progress than "regular bus drivers". The question remains: are we more cab drivers or more bus drivers?
The workshop assumes no previous knowledge and offers both beginners and advanced in this topic, interesting knowledge and exercises - and certainly one or two surprises.
The workshop is aimed at managers, Agile coaches, SAFe program consultants, HR developers, Scrum masters, as well as anyone interested in learning more about the concept of the "Growth Mindset". Booking is now possible here. Booking is now possible here.