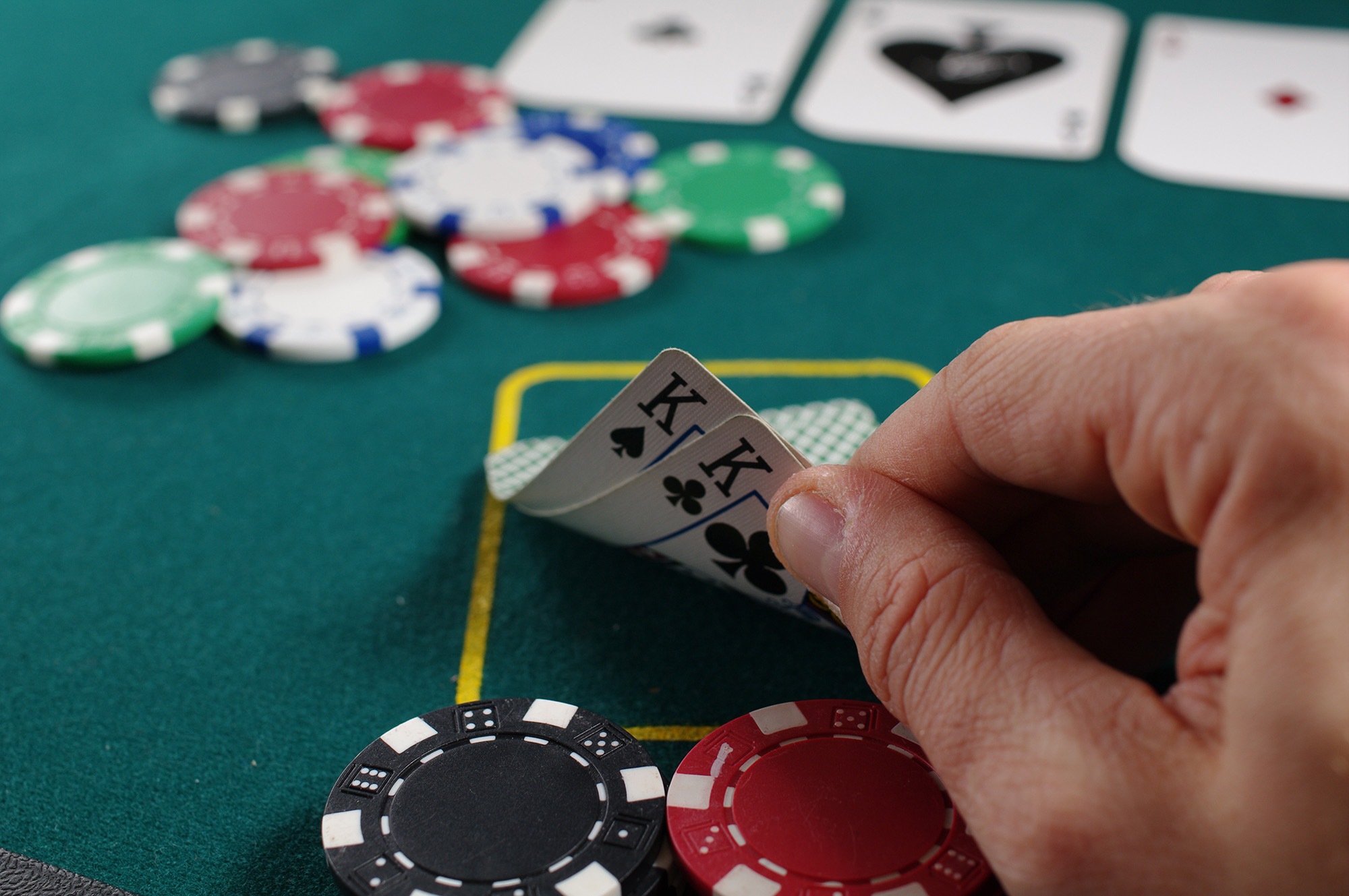 If you look at the SAFe® Big Picture at www.scaledagileframework.com, everything looks quite detailed and described.
However, what appears to be too many specifications has the advantage for Agile Teams and Agile Trains in SAFe that there are checklists (so-called self-assessments) for many areas, with which Agile Teams, Scrum Masters, Release and Solution Train Engineers as well as SPCs can easily identify potential for improvement and thus establish "Continuous Learning" and a genuine "Agile Mindset" through Inspect&Adapt. The various assessments are freely available as Excel templates in the article https://www.scaledagileframework.com/measure-and-grow/.
Looking at these templates in Excel format, just filling them out and evaluating them does not seem particularly Agile nor really attractive to make an exciting retrospective out of it and to inspire the Agile teams with it.
However, experienced KEGON consultants, such as Manuel Marsch, have their tricks of the trade to organise exciting meetings with the teams based on the Excel templates and the contents of the self-assessment. Not only can the assessment templates be discussed and filled out, but gamification elements such as Scrum Poker or Magic Estimation can also be used to really turn it into a team event. Often, such illustrious assessment rounds end with positive comments from the teams, such as "I didn't think that playing poker with numbers for the assessment would be so much fun" or "We haven't had such a fun round - despite the somewhat dry topic - in a long time."
If you would like to know more about the topic of "SAFe Self-Assessments" or would like to be supported in this by our illustrious methods, simply contact Irina Heck, https://www.kegon.de/en/contact/.
Image source: Michalparzuchow-Unsplash.com