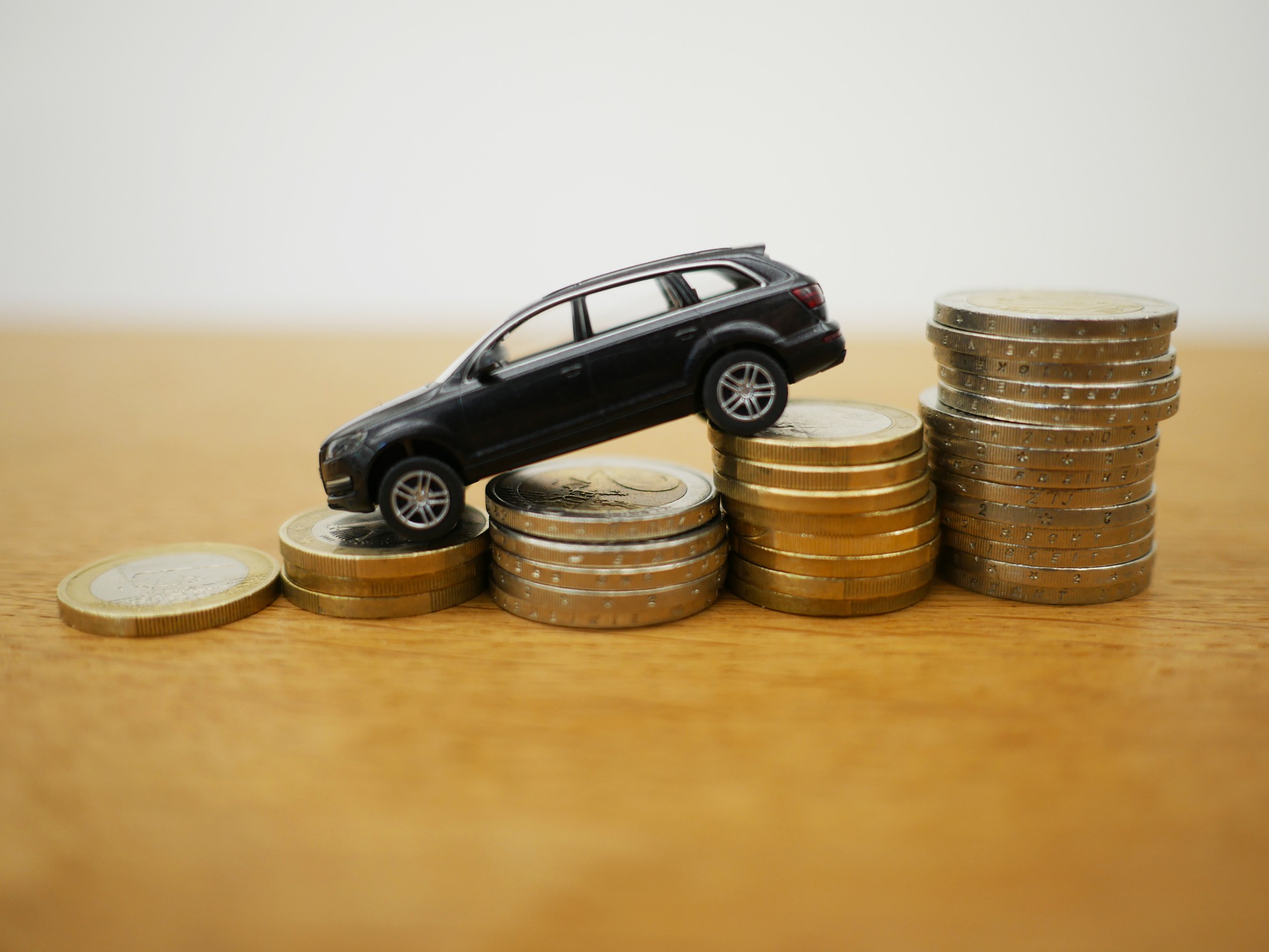 Initial situation:
The end-to-end development process of the self-written core banking application urgently needed to be optimized in terms of Time2Market and maintainability.
KEGON solution:
Examination of the entire development process from requirement to delivery by performing a value stream and SWOT analysis. This allowed the biggest pain points and weak points in the process to be identified. In parallel, agile fundamentals were trained and workshops on Lean and Agile were conducted.
Together with the bank's management, IT and product management departments, it was decided to implement an agile transition in the software development of the IT department. With the support of KEGON consultants, agile methods and Scrum were introduced for the software development process.
For the agile transition, a change and transition backlog was created together with the head of the IT area and the head of product management and processed in more than 10 sprints. KEGON took over the coaching of the IT management, the team management, the teams and the business unit. The agile values and the status of the agile transition were regularly communicated to the bank's management.
In addition, test automation was significantly expanded with KEGON's support. The involvement of the business unit via product owners and product management was intensified and optimized.
As part of the agile transition, the agile value system was anchored as a culture and product development was accelerated. The introduction of consistent prioritization of requirements reduced disruptions in the development process. KEGON took over the coaching of all project participants, but especially the coaching of designated key roles.
The results of the agile transition were presented at conferences together with the bank's IT management.
After successful introduction of the Scrum development process, the agile way of working and Scrum processes were rolled out in other areas; KEGON also provided support here by coaching key positions.