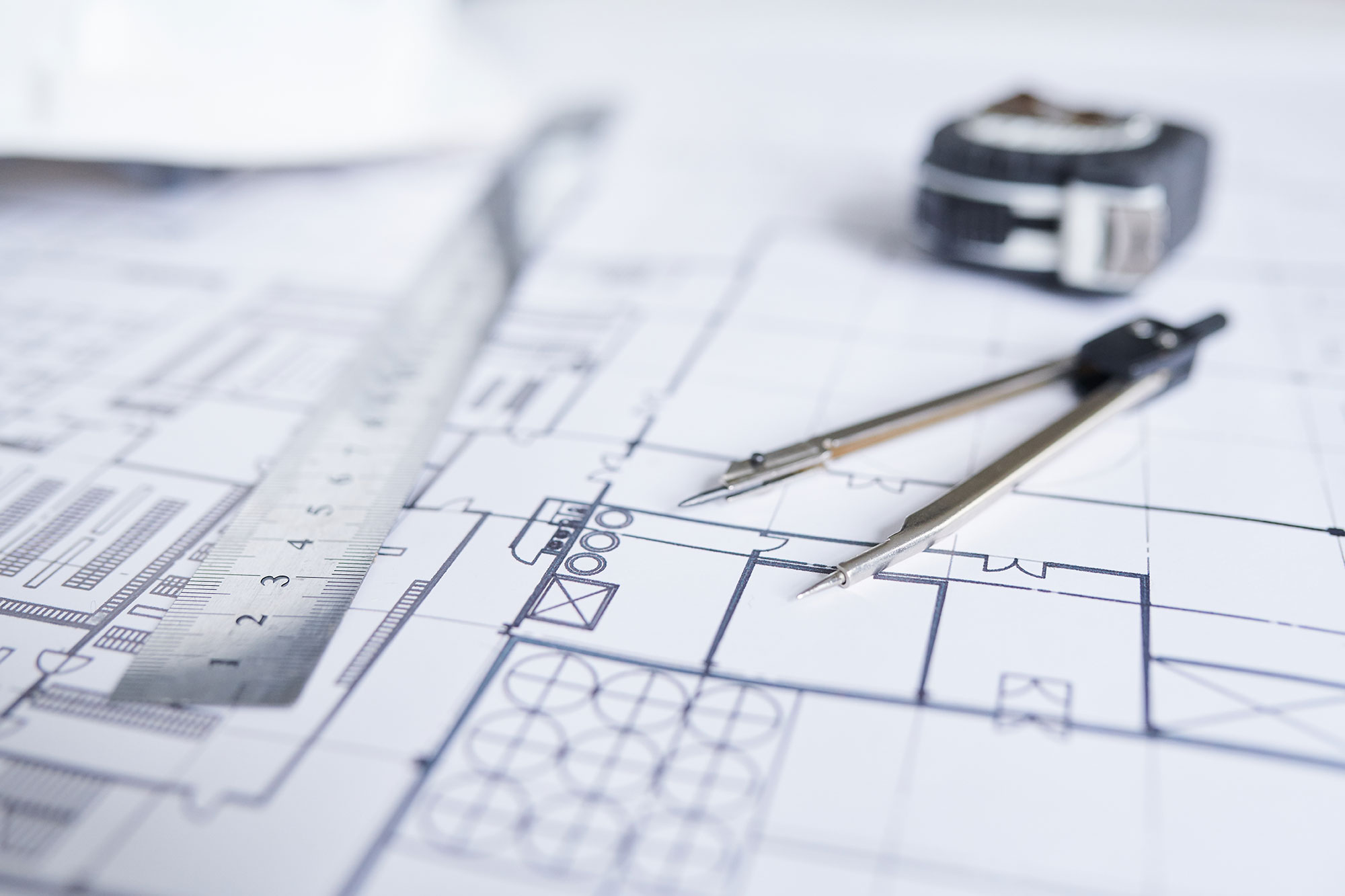 Looking at the Scaled Agile Framework Big Picture, the three architect roles (System Architect, Solution Architect and Enterprise Architect) stand out alongside familiar agile roles such as Scrum Master (as well as Release/Solution Train Engineers) and Product Owners (as well as Product/Solution Managers). Thus SAFe® is also the only agile framework that explicitly names architect roles as responsibilities, almost all other agile frameworks transfer architecture tasks to agile teams.
For larger agile projects and especially in a scaled environment with several hundred agile team members, who all work on a common product, technical alignment is required to ensure that the developed product is stable and successful in the long term. Alignment here, however, means technical framework conditions and not top-down, predefined and distributed work, because the actual development of products and the associated concrete architecture for technical products also happens in SAFe® in the agile release train teams.
In order to shed some light on the "mystery" surrounding the three architect roles in the Scaled Agile Framework, a new SAFe® Advanced Training "SAFe® for Architects" has been available for several months now, in which the exact requirements and tasks of the various architect roles are explained in three days and also tried out playfully. "After the training, the participants are always amazed at how many other tasks an Architect in SAFe has in addition to the framework conditions of technical architecture," says Manuel Marsch, who has already conducted the training for KEGON several times in-house at large customers. In addition to discussing framework conditions with the agile implementation teams and coaching technical practices, an architect still forms a joint team with the Release Train Engineer and Product Management or the Solution Train Engineer and Solution Management. This team then jointly decides on the next technical and functional tasks for the release trains. And just as the technical roles in the course of a SAFe-transformation, through which constant communication and technical basics are learned, SAFe Architects are also involved in business decisions and must at least immerse themselves a little in the business world. The prioritization of the new tasks for the ARTs is done in the framework of product/solution management and architects together as a team, which is one of SAFe's success factors. "This is exactly what the 3-day Architects Training will cover in a quite comprehensive simulation via Learning-by-Doing. It is nice that it really works with examples as Advanced Training and does not only teach theory like other SAFe-Trainings, but a previously completed SAFe-Training (Leading SAFe, SAFe PO/PM or SAFe-for-Team) is a prerequisite for this training", explains Manuel.
In addition, SAFe for Architects Training introduces further SAFe terms, such as working with solutions (for large product developments) and new ceremonies (Solution Demo, Architects Sync), and finally provides more detailed coverage of the "Solution Intent" topic, which has been neglected until now. Architects training is therefore particularly suitable for employees in larger SAFe implementations with several ARTs and several hundred employees, but architects from smaller SAFe implementations with only one release train will also benefit from the exchange of experience with other architects, from which participants in our public training sessions in particular benefit, where people from a wide variety of backgrounds meet.

All KEGON SAFe for Architects training dates can be found here.