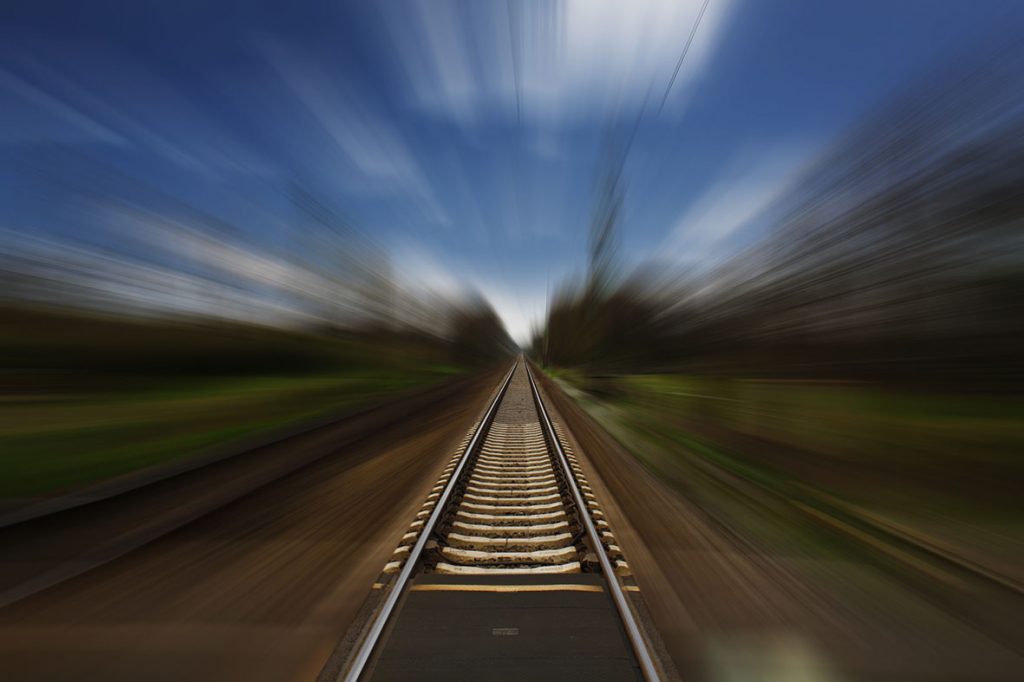 Client: Agile Transformation of a large transport company
Introduction of agile structures and processes in sales.

Initial situation:
Many stakeholders make many demands on the customer, which lead to difficulties in prioritizing tasks. The resulting overloading of resources leads to a slowdown in product development.
The implementation of concepts takes too much time. As the needs of the end customer change over time, many of the original concepts are never implemented.

The KEGON solution:
As a first step, KEGON has performed a value stream analysis to determine where the delays occur.
It was found that requirements were being specified that were not being implemented.
The goal was therefore to optimize the prioritization of tasks. A Kanban-based portfolio process was implemented for this purpose. According to the SAFe-logic, an Agile Release Train (ART) was set up, which made joint planning events and dependencies for the implementation transparent and manageable.
Overall, managers and employees are encouraged to take personal responsibility and organize themselves, as well as to create customer-oriented, interdisciplinary, and cross-functional teams.