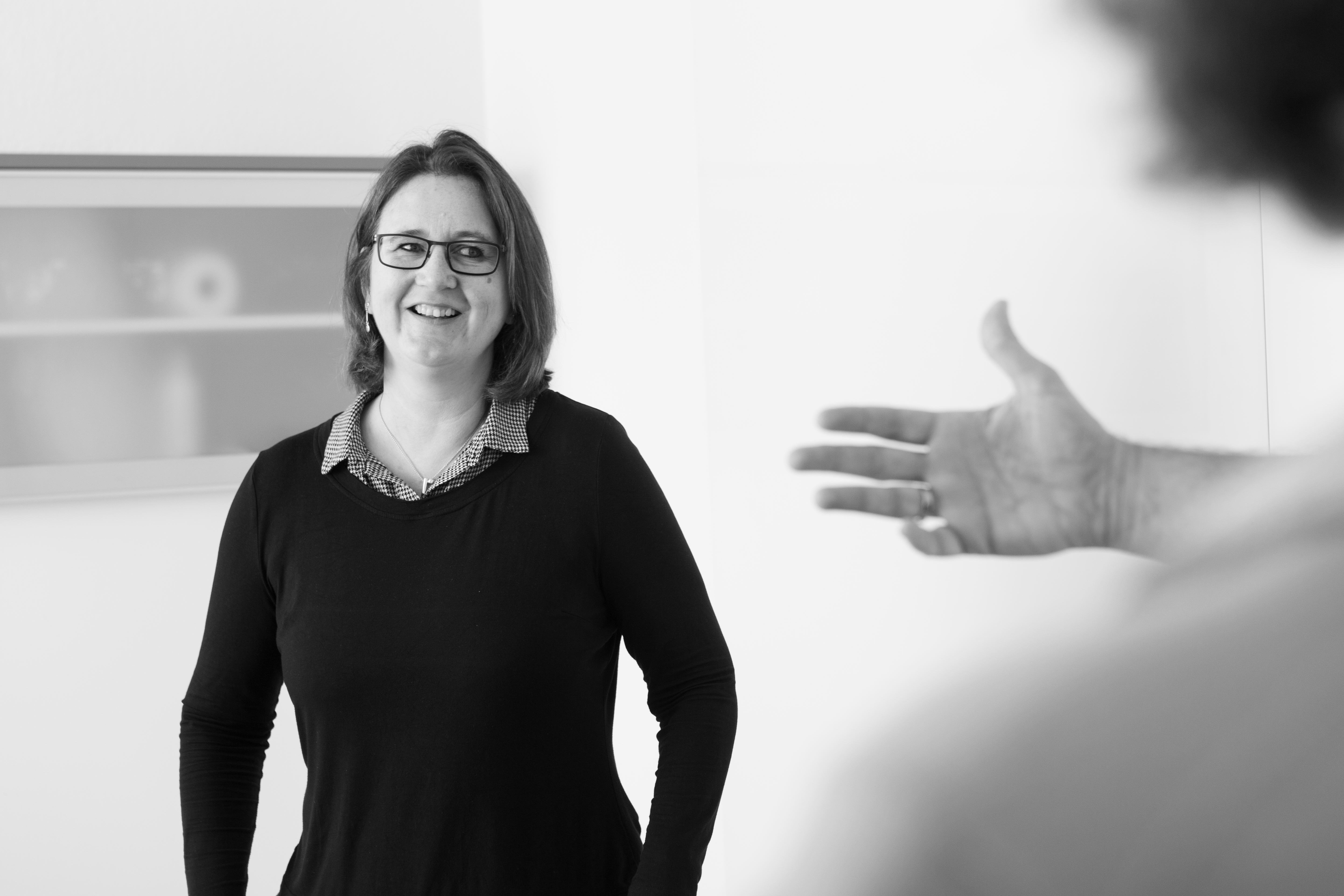 Client: Agile transition of the development process of a medium-sized company. Implementation of an agile approach in the development process of a medium-sized automation partner for machine, equipment and plant construction.

Initial situation:
The customer wants to change the development in the area of refrigeration and building control technology towards agility. Scrum Master and Product Owner should be trained theoretically and practically and the teams should be accompanied in the direction of independent work.

The KEGON solution:
KEGON trains Scrum Masters and Product Owners in everyday life and in dedicated training courses, or reflects on their everyday lives with already active Scrum Masters in coaching, thereby deepening the contents of the training.
As part of the further transformation process, workshops are also held with management to inform them about the procedure and advantages of agile methods and to actively involve them. At the quarterly planning events, the agile teams plan their development projects themselves, making planning more reliable and dependencies better managed.